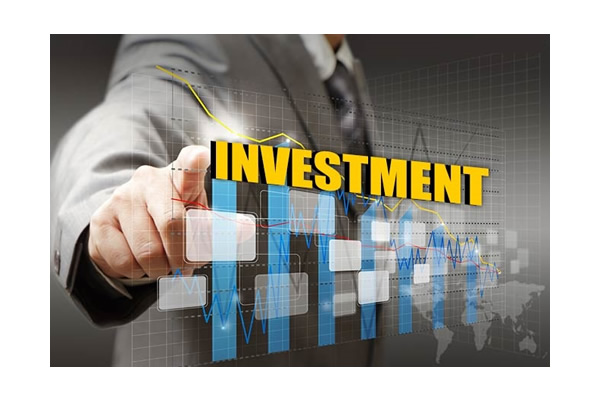 Who We Are
Caribbean Gateway Investment Group (CGIG) is a business Consultancy Company that offers specialized services tailored to the needs of our clients in the Caribbean region.
We provide assistance to potential, new and existing investors, businesses and organizations in the Caribbean markets.
Our wide network of exceptional multi-disciplinary business, management and strategic consultants guarantees that your business needs are met.
We turn Dreams
into Reality
Core competencies cover; Financing & Investment, Management, Business Consulting, Real Estate, Industrial Park Development, Mining, Oil & Gas, Trade & Investment Promotion, Contract & Procurement etc
We strives to grow our organization through investigating advancing technology,
industry changes and the varying needs of our clientele as our industry evolves.